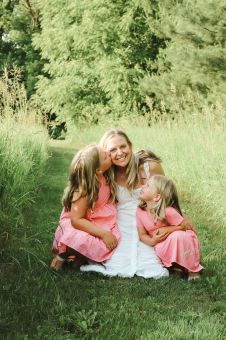 Being Independent means we have some of the leading companies in our area available to you. We offer all types of health insurance coverages to our clients, including Dental Insurance, Life Insurance, Individual and Group Health Insurance, Vision Insurance, and Medicare.
Located in Hudson, WI, we service clients throughout all of Wisconsin and Minnesota. At LeRoy Insurance Services, each one of our clients is given dedicated and one-on-one expert knowledge to choose the plan best suited for your needs.
Just give us a quick call today at 715-808-8355 or submit one of our quick online quote forms. With the help of our dedicated partners, we conveniently offer an entire solution for all your insurance needs.
Please note: We do not offer every plan available in your area. Any information we provide is limited to those plans we do offer in your area. Please contact Medicare.gov or 1-800-MEDICARE to get information on all of your options.